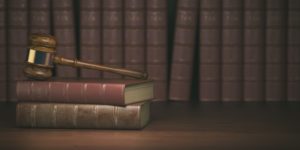 Our areas of practice include, but are not limited to:
Contract & Commercial Litigation
Estate & Probate Litigation
Zoning & Land Use
Wills & Estate
Real Estate Law
General Practice
Auto Accidents
Personal Injury
Slip & Falls
Equine Law
Premises Liability Injuries
Dog Bites and Animal Attacks
Criminal Defense Law
Traffic Violations & Municipal Matters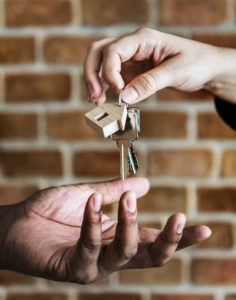 Real Estate
New Jersey real estate practice includes, but is not limited to:
Representing Buyers and Sellers in residential closings
Representing Buyers and Sellers in commercial and industrial real estate transactions
Real Estate litigation
Condominium/community association representation

Litigation: State & Federal Courts
With over 100 years of highly qualified and experienced legal services, you can feel at ease choosing representation with Mylod & Fitzgerald. Representing clients in all types of general civil litigation and commercial litigation, ranging from contract disputes to litigation involving the complexities and questions of law.
Litigation disputes that are regularly handled include, but are not limited to:
Breach of Contract
Business Law Disputes
Chancery Court Litigation
Debt Collection
Foreclosure
Fraudulent Conveyances of Assets
Partnership Disputes
Probate Disputes
Real Estate Litigation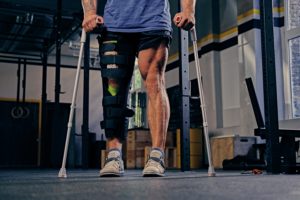 Personal Injury
The Mylod family has an established history and tradition of providing competent and caring legal service to clients who have suffered injuries from motor vehicle accidents, slip and fall injuries, building and construction accidents, medical malpractice, defective merchandise, and injuries that occur on premises.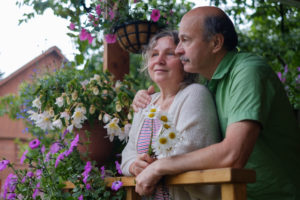 Estate & Will Planning and Litigation
For over 100 years the family tradition of legal services has provided clients with professional and sophisticated service in the area of estate planning and administration. The estate planning services provided include, but are not limited to:
Preparation of trusts and wills
Structuring gift giving programs
Planning for the disposition of insurance proceeds and retirement plan benefits
Coordinating arrangements for the transfer of family business interests, entrepreneurs and high net worth individuals
Representing executors and beneficiaries throughout the probate process.
Litigation involving contested estates

Equine Law
Equine law includes all legal aspects of the horse-related industry. Mylod & Fitzgerald offers statewide representation in equine law matters. In equine law matters, it is imperative to work with an attorney who not only has experience in equine law, but also has the personal experience necessary to understand and relate to the issues involved. If you simply own a horse or work within the horse industry, Mylod & Fitzgerald is available to assist you. Our services include, but are not limited to:
Boarding Agreements
Purchase or sale agreements
Horse Trial Sale Agreements
Lease agreements with or without an option to purchase
General Equine Contracts
Breeding Agreements
Stableman's Lien Act
Facility Use Agreements
Stable Liability Contracts
Escrow Services
Zoning Disputes
Real Estate Transactions
Prosecution and Defense of equine claims in all New Jersey State Courts
Defense of Administration claims brought by the United States Equestrian Federation
Training Contracts
Liability Waivers
Mediation of Disputes