The attorneys at Mylod & Fitzgerald aim to prevent lawsuits. The way we do this is by focusing on proper paperwork that limits the liability of our clients.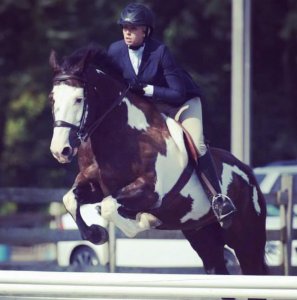 Leasing a horse allows a person to experience the responsibilities and benefits of horse ownership without a permanent commitment. Equine lease agreements are popular in New Jersey, yet surprisingly, some people lease a horse based upon a mere handshake or use agreements which are vague and full of ambiguities. This exposes the parties to the possibility of costly problems down the road. A comprehensive lease agreement is necessary to facilitate the lease of a horse, and should be negotiated between the parties with the help of equine attorneys.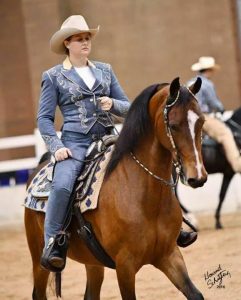 A few things to consider when participating in a lease transaction:
Who is the owner and who is the leasee?
What is the cost of the lease?
What is the term of the lease? (Examples: Month-to-month, six months, yearly)
When does the agreement begin and terminate?
Who is responsible for paying for routine veterinary care and non-routine (emergency) care?
Where is the horse to be kept?
How can the horse be used?
What are the restrictions? (Jump height, rides per week, ect.)
What are the training and showing restrictions?
Can the horse be used for recreational trail riding?
What is the standard of care that the horse must receive during the lease?
Can the Leasor inspect the horse? If so, how often?
Who is the Leasee allowed to train with?
Is the horse insured with equine insurance during the lease?
What happens if the horse becomes lame mid-lease?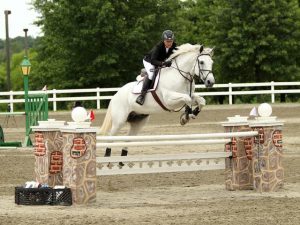 These are just a fraction of the considerations that should go into a lease agreement. It doesn't matter if you are leasing a $1,000 horse or a $100,000 horse, a carefully worded written contract can prevent a legal dispute. The contact will ensure that both parties have the same understanding of the agreement being entered into. This will help to avoid a legal battle which will not be quick, easy, or cheap to resolve. The legal fees to prevent disputes through a solid lease agreement are minor in comparison to the potential legal fees in connection with equine litigation.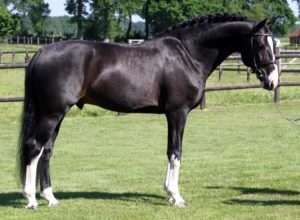 *All photos in this post are used with the permission of the owners*
IMPORTANT NOTICE
The information provided in the articles on our site is solely a public resource of general New Jersey legal information. It is intended, but not promised or guaranteed to be correct, complete, or up to date. This information is not intended to be a source of legal advice, nor is it suggested that you use it as a replacement for competent legal council. For Legal Services, call us at (732) 830-6464 or email our office.